941-366-6760
Success Story – Rob Sight Ford: Using Facebook Video To Increase Sales
SOLUTION: FACEBOOK FULL SUITE ADVERTISING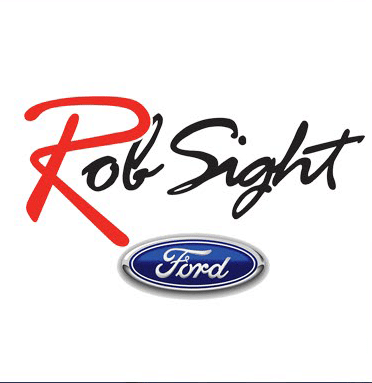 Rob Sight Ford is a family owned and operated Ford dealership that has been operating in the highly competitive Kansas City, Missouri market for over 97 years. They were looking for a way to change the way car shoppers viewed their dealership and stand out in a market with over 10 franchise Ford dealerships. Enter their custom video and new vehicle strategy, which helped elevate their brand and drive more car sales.
Driving engagement with the 2020 Ford Escape
Ever wish you could deliver the perfect message to someone who was in market for a specific vehicle?
That's exactly the strategy Rob Sight Ford used to identify and convert more SUV and Ford Escape shoppers.
After creating Custom Facebook Audiences created from their CRM, Oracle IHS In-Market Shopper Data, and Facebook's user data, Rob Sight Ford was able to show targeted Ford Escape messaging and videos to the most likely prospects near their store.
Custom Dealership Advertising
Differentiating the Rob Sight Ford brand
"

I believe that our social media presence was a significant factor to our increased volume and will become more important going forward. People see us, they see me, and they are becoming more familiar with our brand. As more time goes on you will be able to see the numbers. I believe that we will have a large increase in new car volume in 2020 and I plan to own the market share of my generation in future years."
New Car Advertising & Inventory Ads
Featuring the F-150 to In-Market Truck Shoppers
Rob Sight Ford knew they wanted to make a big model push for their new 2019 and 2020 F-150 models.
After taking their OEM's content and optimizing it for Facebook and Instagram, Rob Sight Ford continued to take F-150 shoppers from Awareness to Conversion in the Auto Shopper Journey.
Lower funnel audiences were sent videos promoting their latest incentives and "Why Buy Here" messaging, as well as were shown live, on-the-ground New F-150 inventory. 
Looking to drive real business results for your dealership?
We use Facebook and Instagram to solve unique business challenges, from moving more truck inventory to driving service leads. Learn more about our solutions on your own time by viewing our On-Demand Demos.